Digital Consulting
TECHNOLOGICAL INNOVATION
Configurators
We design applications to configure products in total autonomy.
Customizable products
Construction of the offer
Gamification
Independent customer
The customization of the product by your customer
The function of a configurator is very clear: to allow anyone to be able to set the characteristics of a product in total autonomy. Technologies of this type were born in the world of videogames, but have become famous in the automotive sector: the sector has managed to automate the configuration process of cars with consequent savings in commercial work.


Our strategic consultancy aims to replicate the advantages of this technology in all those sectors that have not yet benefited from it. The purpose of the technology is to streamline and optimize the use of resources in the sales department.
How does it benefit the company and employees?
A configurator is the ideal technology for all those companies that produce complex or customizable products.
Your customers need to frequently customize the features of your product.
initial situation
We create an IT application to make the product configuration process autonomous and fun.
creation of a configurator
Your sales department has saved enormous resources in terms of working time.
final results
The advantages of having a configurator
We design tailor-made and customized configurators according to the specific needs of the company and the product.
Automation
It replaces the job of creating the offer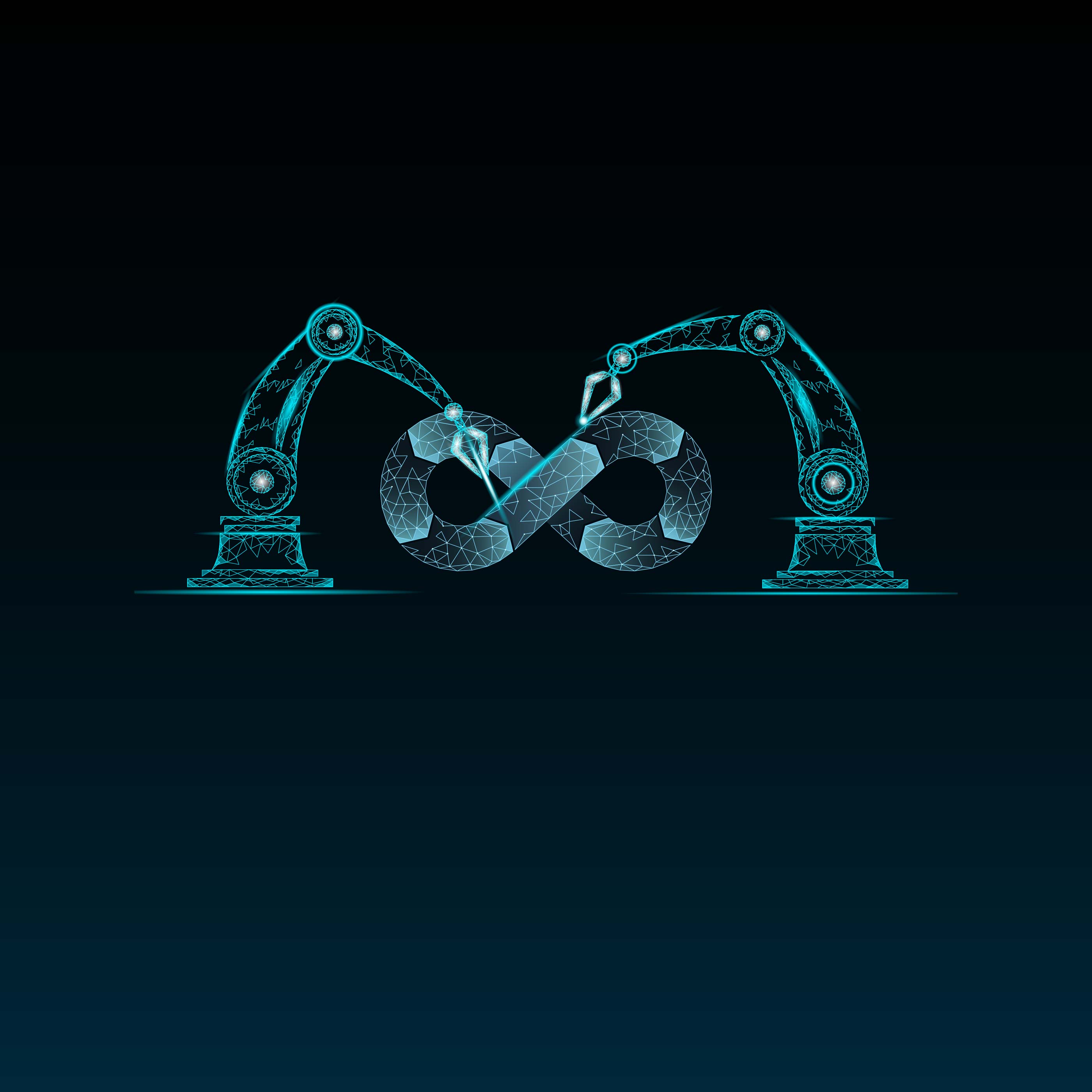 Gamification
It unfolds as if it were a game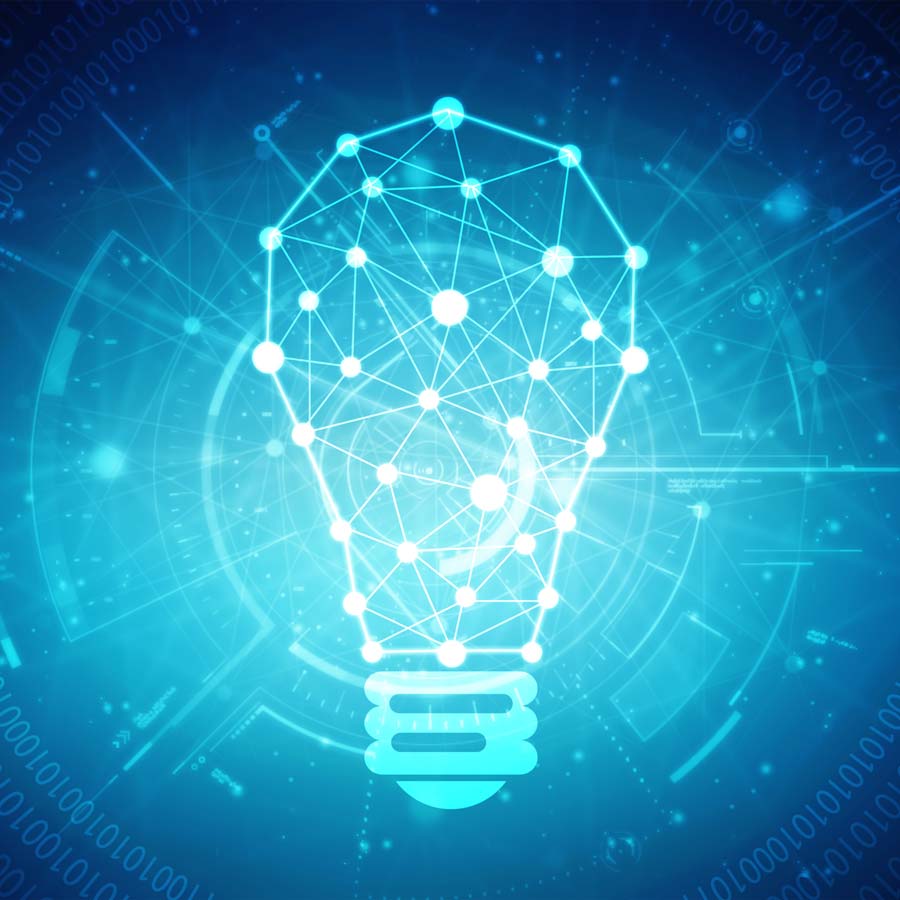 Cutting edge
It communicates an image of modernity
Automation
It replaces the job of creating the offer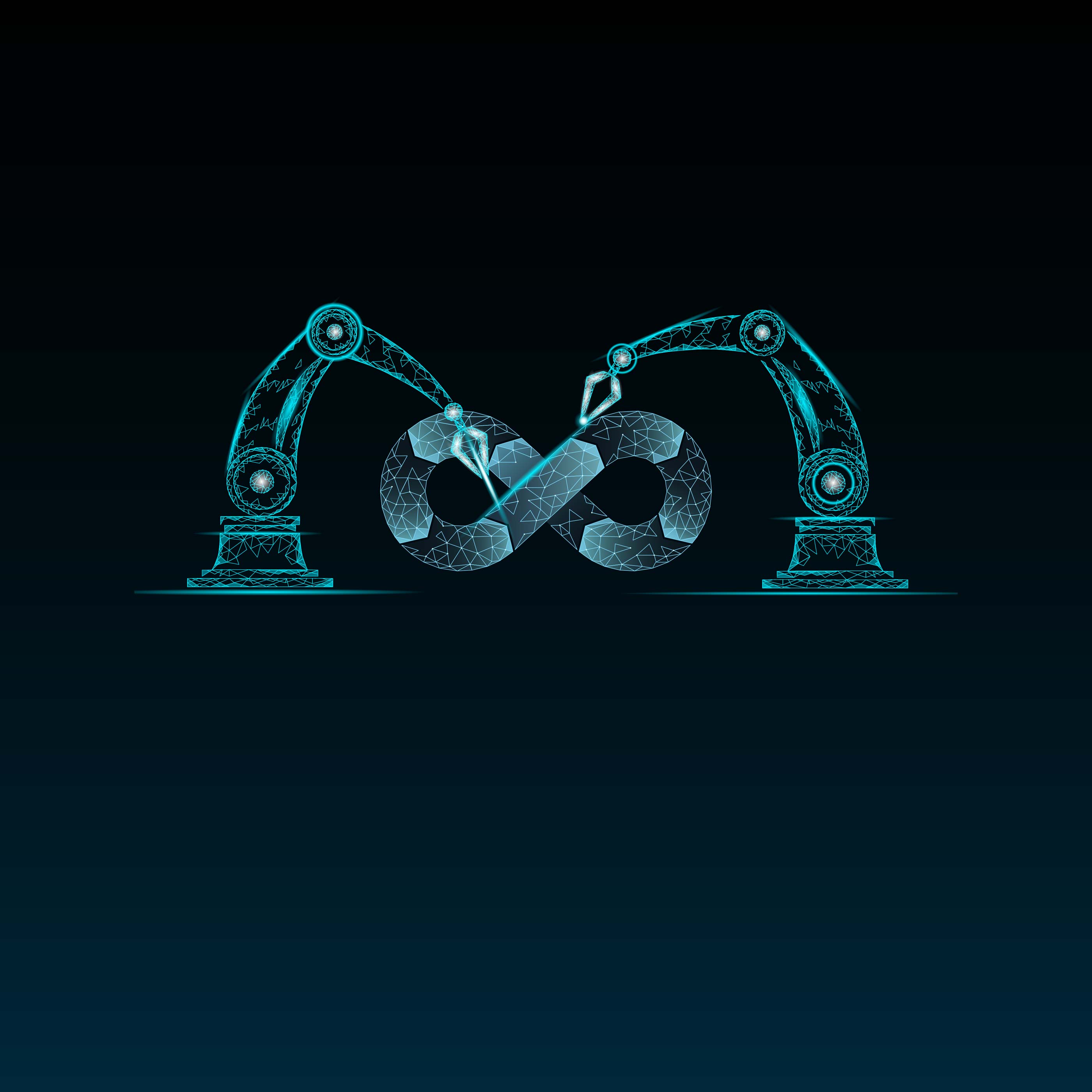 Gamification
It unfolds as if it were a game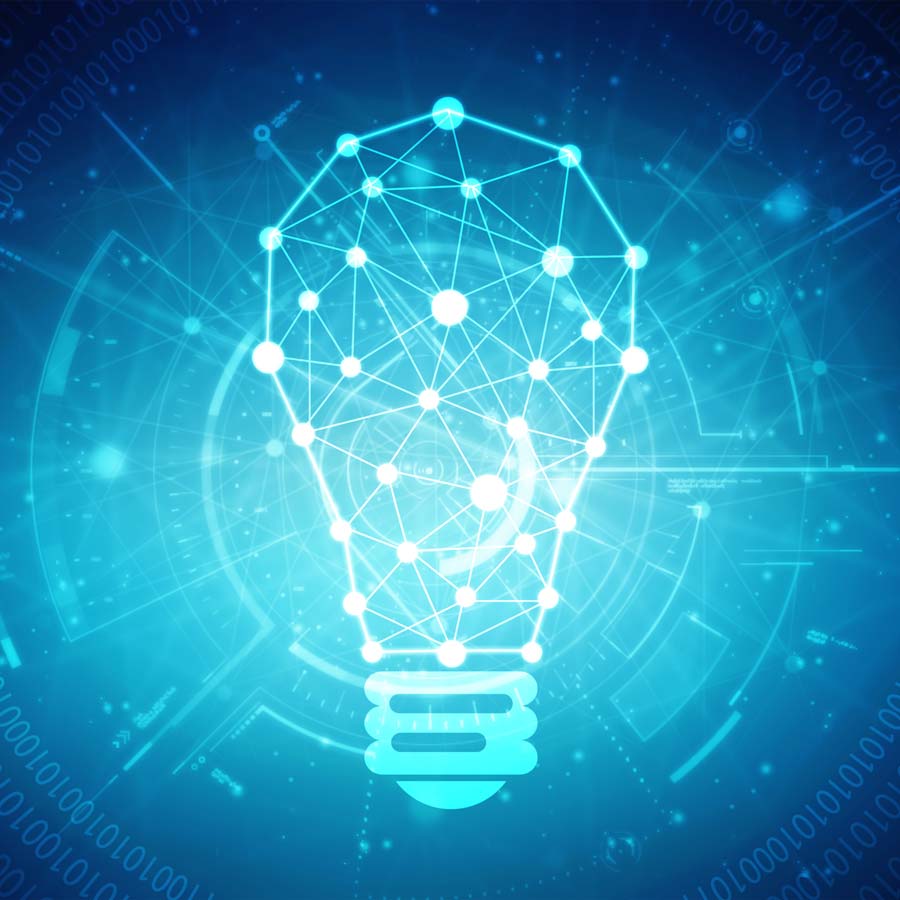 Cutting edge
It communicates an image of modernity