Digital Consulting
TECHNOLOGICAL INNOVATION
Management 4.0 & CRM
We design highly innovative company software and management systems.
Industry 4.0
Automation
Process consulting
Data interconnection
An approach of total personalization
Today there are myriads of business management software, software for the organization of resources and CRM for customer management. In most cases, these are "package" products, made by software-houses experts in the sector, which put at the service of companies the standard features necessary for a good business organization.



As consultants we go beyond these basic functionalities and offer totally customized solutions, built ad hoc according to the needs of business development: business management 4.0, software, CRM and highly innovative applications and much more.
We design fully
customized business management systems

.
What are the advantages of a tailor-made management system?
It precisely follows the business processes

Cost savings for unsolicited features

It is flexible to changes and business evolutions

It is specific, built for business goals
Not a simple software house, but strategic consultants for the company's technological evolution.
Innovative CRMs: tailor-made software to manage customers
We build CRMs that exactly follow the specific ways in which the company manages the relationship with its customers.
Ours is a strategic consulting approach. Based on the business development needs, we design the most suitable technology to make the commercial process efficient and of quality.
Digitize the order process
Digital warehouse: track every movement
Orders to suppliers

Warehouse management

Customer orders

Work account

Personal data
Strengthen business activities
An intelligent management system to optimize resources
We design business software with the aim of extracting all useful data for efficient resource optimization.



We create links with the accounting software used by accountants, develop interfaces for analytical accounting and record information on economic movements to meet strategic needs.
Data extraction to optimize resources

Interfaces for analytical accounting

Links to accountants' software

Flow analysis
We design every technology useful for business development.
Link to eCommerce: integrate information on online sales
The goal is to obtain a global vision between internal organization and online sales.
To have a centralized view of the online store, it is essential to have a single, efficient, fully digitized and integrated platform for all the necessary features.

Centralizing the management of online sales is possible thanks to innovative software and management systems and without any IT limits.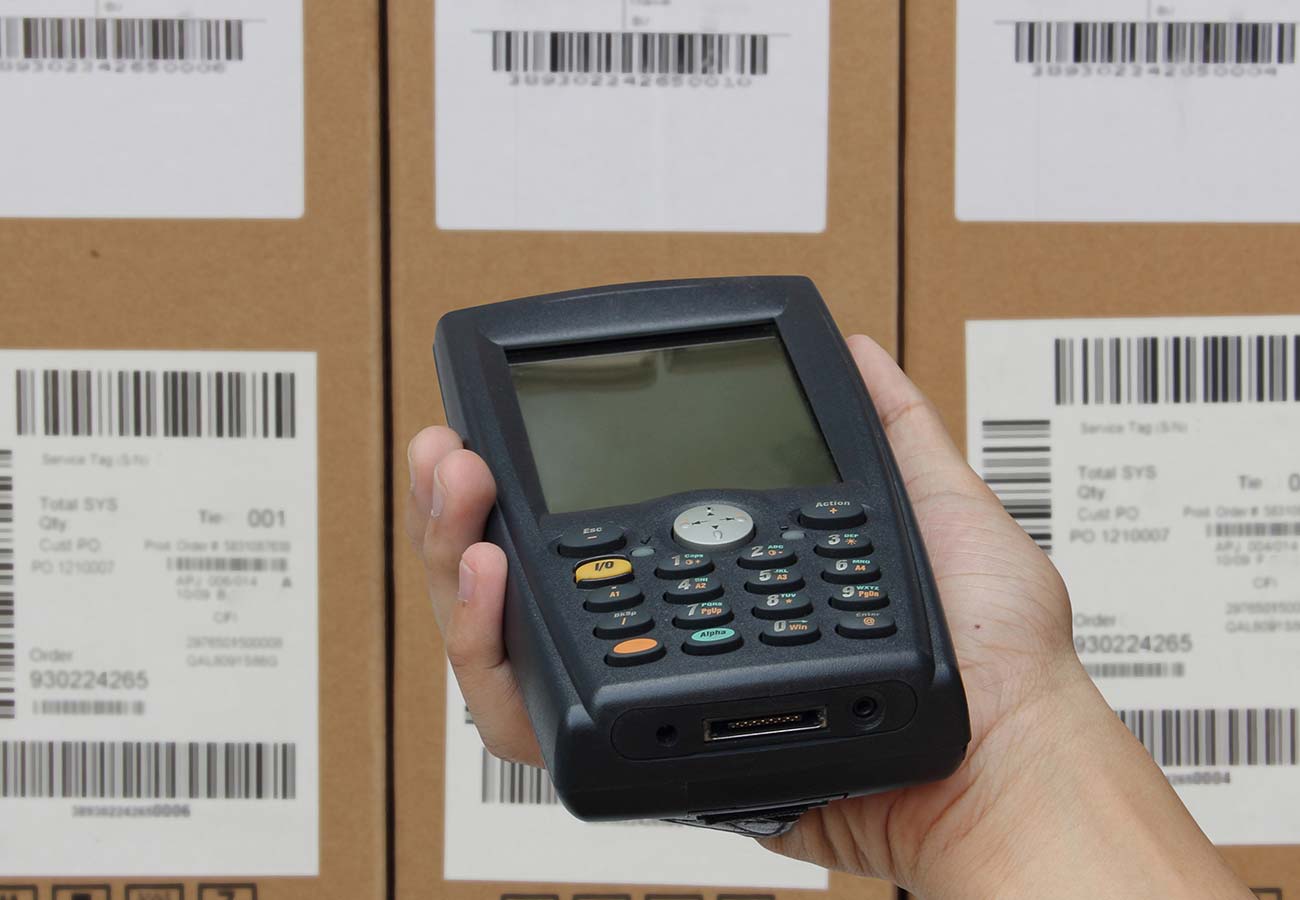 We are also
financial consultants

: we find public subsidies for investments 4.0.
The goals we want to achieve
We intercept all national, regional and European subsidies to support companies in 4.0 investments. All without asking for down payments.
Financial sustainability
Lighten the financial burden of technological innovation.
Full automation
Digitize, enhance and automate all business activities.
Business development
Promote and sustain company growth in the long term.